What is Russian Strip Lashes?
Russian strip lashes, also called D curl strip eyelashes, main feature is its amazing eyelash curl, which achieve an astonishing 70°, giving you a very quick way to achieve the glamorous effect of Russian eyelash extension. And made with a synthetic material called PBT. This material is a plastic substance that has excellent shape memory.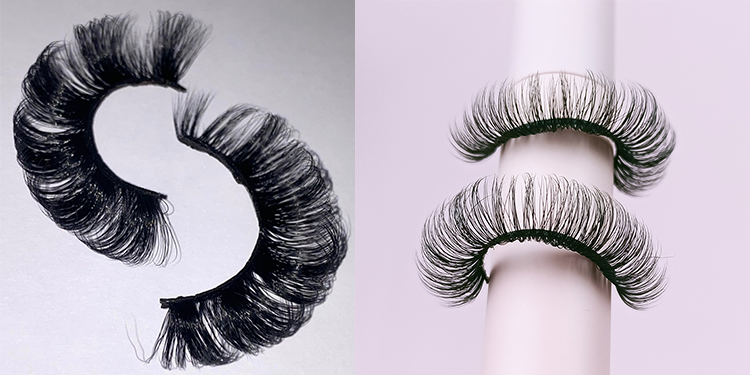 How to use Russian Strip Lashes?
The way to use Russian strip lashes is the same as using regular strip lashes, you need to prepare Russian strip lashes, glue, scissors, mirror.
Align the Russian strip lashes with your lash line and trim the lash band if needed.
When applying lash adhesive please wait 30-40 seconds until the adhesive is tacky.
Apply the lash in the centre of your lashes first, before using tweezers to push the lash in place from the inside corner to the outer. Press against the natural lashes for best results.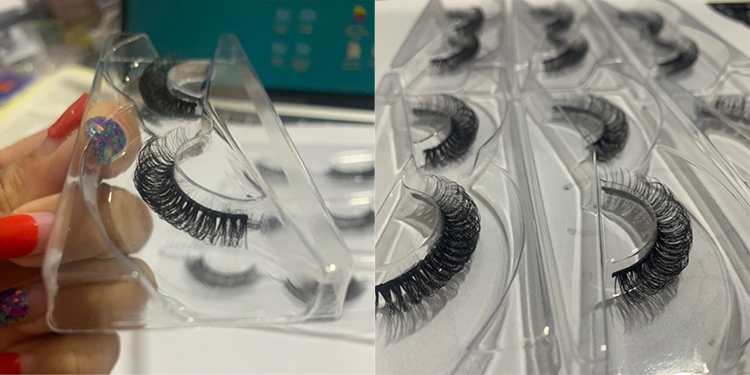 How to custom Russian Strip Lashes?
You can contact us, and can also browse our Russian strip eyelashes, which is the most popular style at present. According to the data of B2B purchasing platform, it has increased by 500% in the last month, and it is still growing, so you can contact us to order your own brand of Russian strip D curl eyelashes.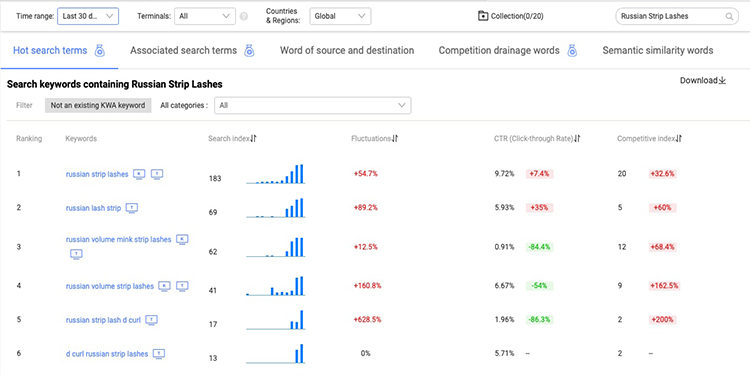 Comments (0)